Commonly high-ambient spaces, industrial and manufacturing facilities are one of the most challenging acoustic environments for intelligible voice. HyperSpike cuts through the noise to clearly communicate critical life-saving messages and general notification announcements.
HyperSpike Manufacturing and Industrial Solutions
Rugged construction to withstand the elements of industrial environments
UL1480-F certified
Acoustically engineered to cut through high ambient industrial noise. 
Intelligible solutions that can be used for both emergency notification and general paging.
One speaker replaces many - significantly reducing installation, maintenance and annual inspection costs. 
Below are the most widely used solutions for indoor manufacturing and industrial environments. 
Manufacturing and Industrial Products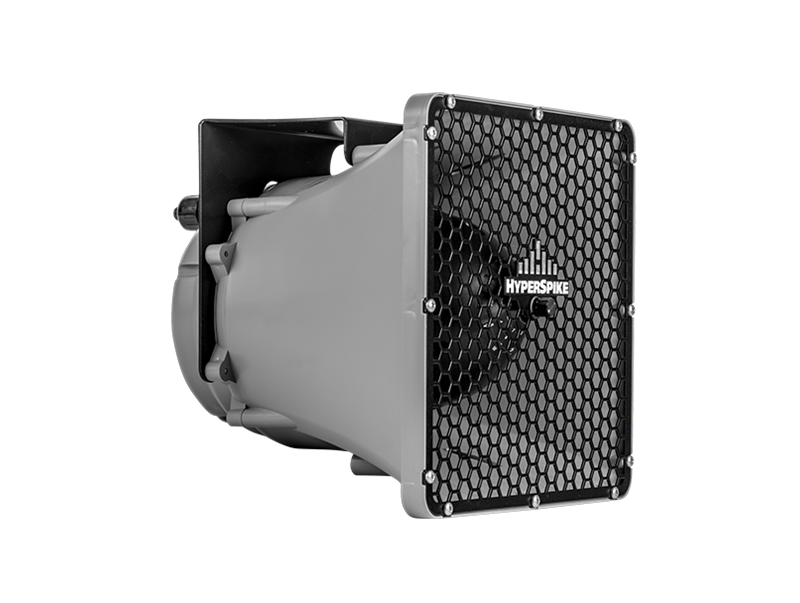 TCPA-10 - Ideal for high ambient and hazardous environments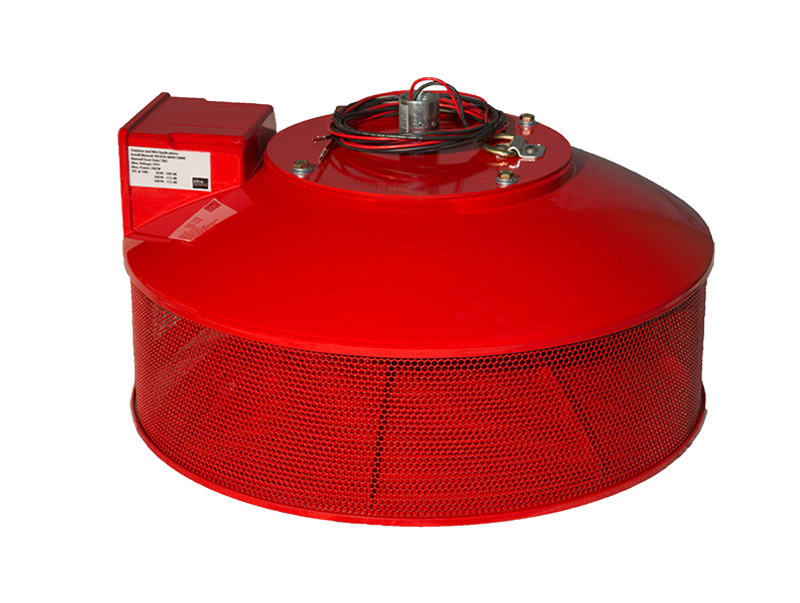 TCPA Omni - Ideal for moderate ambient warehouses and distribution centers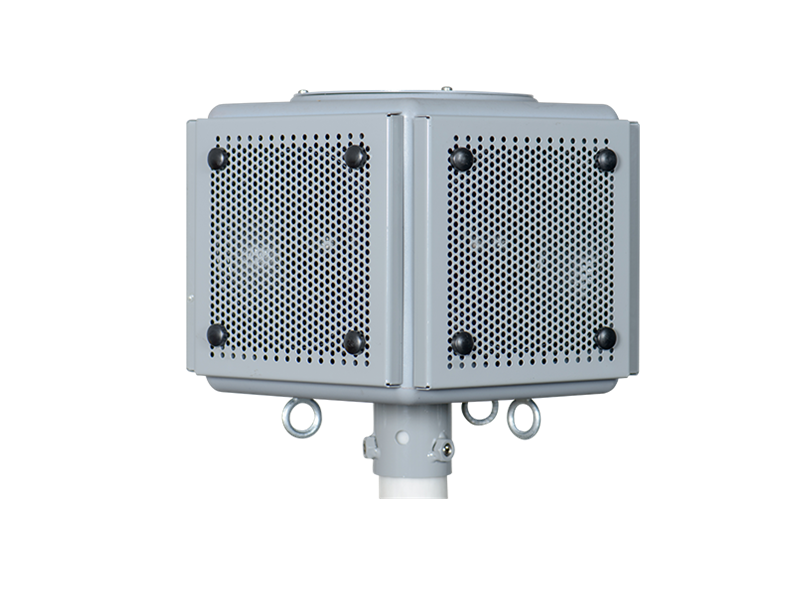 MA Micro - High-power omni-directional solution for high ambient hazardous environments